Saturday, April 13, 2019 at 3:29PM
March 17, 2019
Our Tomfoolery and TekVenture St. Patrick's Day Event made the front page of the Journal-Gazette!
http://www.journalgazette.net/news/local/20190318/tomfoolery-on-display-at-tekventure-celebration
It was an afternoon of family friendly Irish themed action and board games & Irish food, medieval swordplay with the Society for Creative Anachronism Shadowed Stars Shire. Visitors made projects of wood, clay and tool crafts in the maker space workshops, Sunday, March 17, 2 to 6 pm. Jeannette's giant walking puppet girl, operated by Taylor of the anime cosplay costumes, made the rounds of the great hall, amusing many.
Here is the Journal-Gazette article:
Tomfoolery on display at TekVenture celebration
The Journal Gazette
|
Unlike other Irish-theme decorations dotting TekVenture on Sunday, the shamrocks painted on the floor were more than festive flair.
They created a path for the person operating the parade puppet during Tomfoolery at TekVenture, a St. Patrick's Day open house featuring such family-friendly activities as kite making, Celtic coloring and fencing demonstrations.
Also offered were Irish stew, raisin scones, bangers and mash, soft drinks and water.
On a day often focused on alcohol, organizer Jeannette Jaquish said, "The families needed something to go to."
About 60 people attended the afternoon event at TekVenture on Griffin Street, site of the former River City Complex just east of downtown.
Attendees could also learn more about the nonprofit. Members may use tools in six workshops including welding and metal working, electronics and robotics, and ceramics.
"The whole place is yours to make whatever you want," said Chris Knipstein, TekVenture president.
Jaquish, a playwright, said she became involved upon learning the facility had a stage, on which children were allowed to play Sunday.
"It's very hard to find a stage you can rehearse and perform on," Jaquish said.
She described the monthly membership dues as affordable compared to what she paid elsewhere for rent and utilities.
"It's just a matter of the people sharing the space," Jaquish said.
On Sunday that included making room for the giant, red-headed walking puppet girl dressed in green. It dates back to at least 2002, when it was featured in a St. Patrick's Day parade downtown.
The puppet's operator can see only the floor, hence the need to paint shamrocks on the floor as a guide, Jaquish said.
===============================================
TekVenture's ClayWorx Producing Quality Ceramics
March 7, 2019
TekVenture's Master Potter, Tom Sherbondy, got the front cover and all of page 5, describing his history and the amazing ceramic works of art that come out of his shop at TekVenture. Read it yourself! http://seniorlifenewspapers.com/wp-content/uploads/2019/03/sa-03-06-19linked.pdf
You can contact Tom Sherbondy about getting started working with clay by calling him at 260 580-1964. He is in the shop almost every day.
So whether you spell it Tek Venture or TechVenture or Tech Venture or TekVentures, TekVenturians get to play with a huge variety of expensive and powerful tools for a low monthly membership fee.
==============================================
2018 December 15 & 22
SNAFU in Santa's Workshop plus gift-making, games, and photos w/Santa.
$3 per person, cash please. Snackbar. TekVenture Members pay only small craft materials cost.
1550 Griffin St., Ft. Wayne, IN 46803
The Reindeer, Elves and Santa go from panic to creative risk taking when all the toys are accidentally destroyed! Will Quigley's new invention save Christmas or ruin it forever???


PHOTO: Elves (Maeve Ohlinger, Oliver Welch, Suri King) examine the toys from the Dooplicator built by Quigley (Korbin Reust), thrilling the reindeer (Nigella Shearer-Wilds and Riley Huffman). Not shown are Kiera Hancock, and Brooklyn Keupp as Reindeer, Ashlyn Reust as the Storyteller, and Isaac Lengacher as Santa.
GAMES: Jump Rope Tornado, The Pit of Pendulums, The Ogre's Bridge, Gears, 4 way Chess.
GIFT-MAKING PROJECTS: Clay, Christmas Tree Ornaments, Copper Candle Holders, Magic Magnet Motors.

------------
Sat. Dec. 15, 2-5pm, Performances at 2 & 4pm + Games and Gift Workshop
Sat. Dec. 22, 2-5pm, Performances at 2 & 4pm + Games and Gift Workshop
MORE INFO: www.ecstatic-theatrics.com , or call Jeannette Jaquish at 260 750-9013 cell, or 260 484-5946 home.
===============================================
August 17 & 18, 2018
ART CITY at RIVER CITY FESTIVAL
Friday, August 17th from 7-10pm is our artist meet and greet. Appetizers and drinks will be available along with live music! Friday evening is a preview for our Artcity at Rivercity festival and a fundraiser for TekVenture. Come out and support our artists and get a tour of our ever-changing facilities and all of our different maker spaces! $5.00 at the door.
Saturday, August 18th from 11am-6pm is the official festival! We will have art vendors, live music, food trucks, children's activities, The Nature is Amazing Maze, and more!
Questions? Call 260-418-1988 or email: artcityatrivercity@gmail.com.
HeART of the City is a sponsor of ArtCity at Rivercity presented by Tek Venture.
-ARTISTS
-LIVE MUSIC
-FOOD TRUCKS
-DRINKS
-MEADOW MAZE & GAMES... AND FUN!!
==============================================
August 3-25, 2018
The Wizard of Oz!
~Ecstatic Theatrics performs a quirky, action packed version of this classic on the TekVenture Stage~
7pm, Aug. 3&4, 10&11, 24&25.
More INFO & photos at www.ecstatic-theatrics.com
==============================================
Saturday, May 19, 2018
TekVenture's booth at the Fort Wayne Home School Expo, Saturday, May 19, got many visitors and conversations. Jeannette and Tom Jaquish and Greg Jacobs explained all the workshops and membership privileges as well as the new stage and productions. We got 10 sign ups to get notices, and gave out six 3-month memberships as door prizes. Greg was very busy when the children discovered they could make little kites.
Jeannette got in a conversation with Danny Russell, a professional historical character performer who said he'd like to do a show on the life of Abraham Lincoln on the TekVenture stage in 2019.
==============================================
March 16, 17 & 18, 2018,
TekVenture hosted:
"St. Patrick's Games, Plays and Tomfoolery at TekVenture"
Games were set out such as Hnefatafl a traditional Irish board game, and action games such as The Ogre's Bridge, and The Pit of Pendulums.
Visitors made things using TekVenture tools and Maker supervision such as Magical Magnet Spinners with Mick Bierbaum, and copper candle holders with Greg Jacobs.
Ecstatic Theatrics performed "Who Framed Lucky the Leprechaun?", a play by TekVenture member Jeannette Jaquish, about when Lucky Charms' mascot lost his job due to a growth spurt and was kidnapped to the General Mills Marshmallow Mines.
Irish Stew, Bangers & Mash, Corn Beef and Cabbage, Apple Spice Muffins and Leprechaun Mint Chocolate Chip Cookies were eaten.
==============================================
Dec. 9, 2017
TekVenture Elves Make-a-Gift Workshop
For the Whole Family!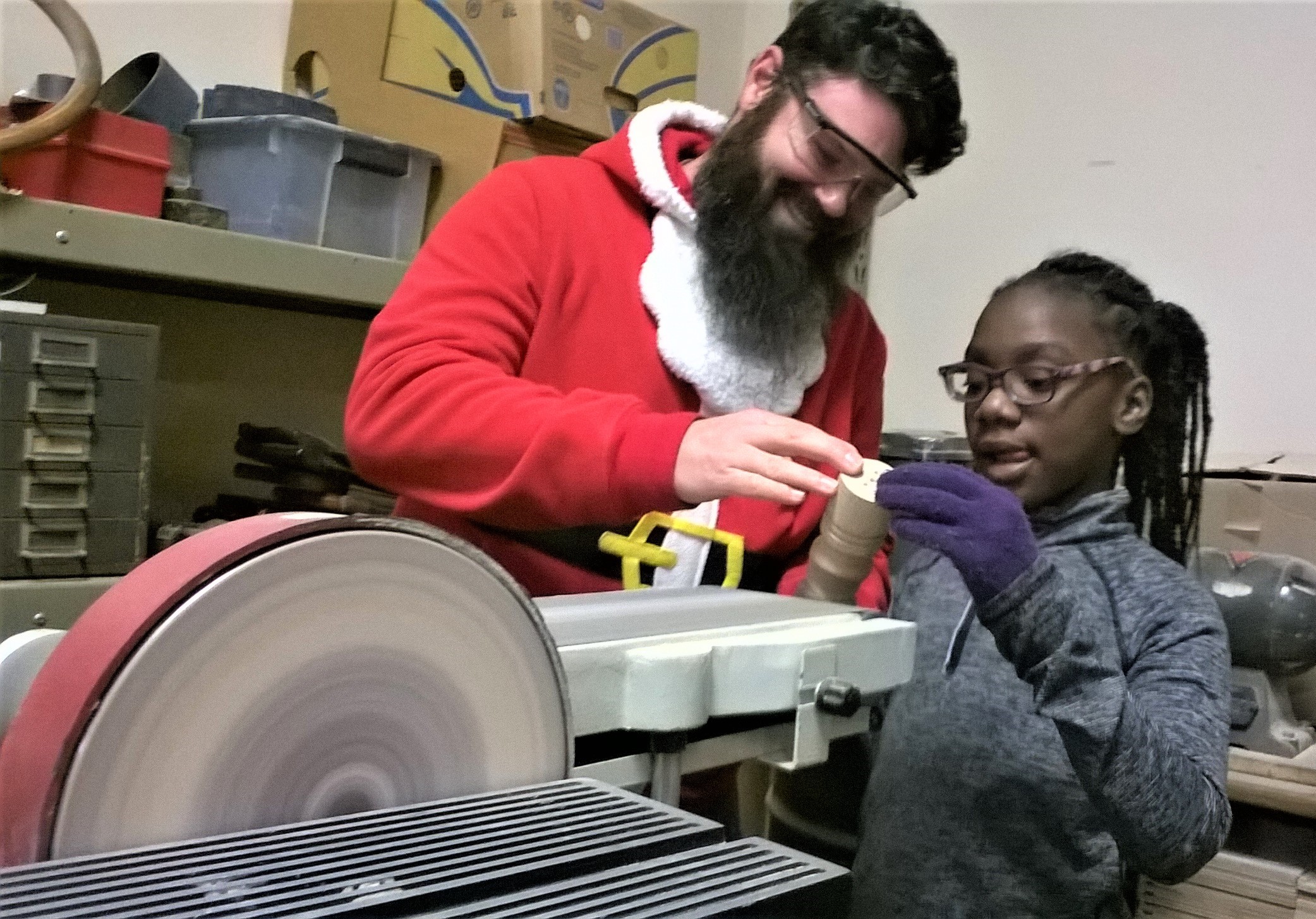 Maker Elves supervise your family using hand and power tools:
drills, saws, hammers, drivers, routers, soldering, sewing machines, paint and glues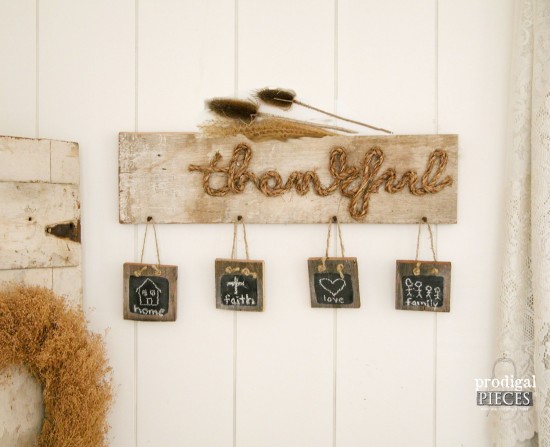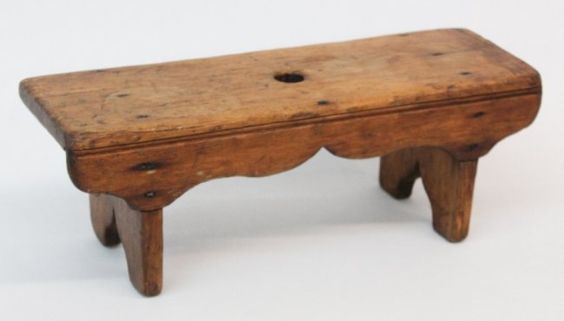 to make cool stuff out of wood, metal, cloth, clay (glazed and fired over two days), fabric, hardware, screws, washers, eye hooks, stain, to make all kinds of cool stuff, ceramics, miniatures, art, useful things, and simple electric circuits,
for a materials fee of $1 to $20, most $3 to $5 each.



Portaits with Santa or Krampus!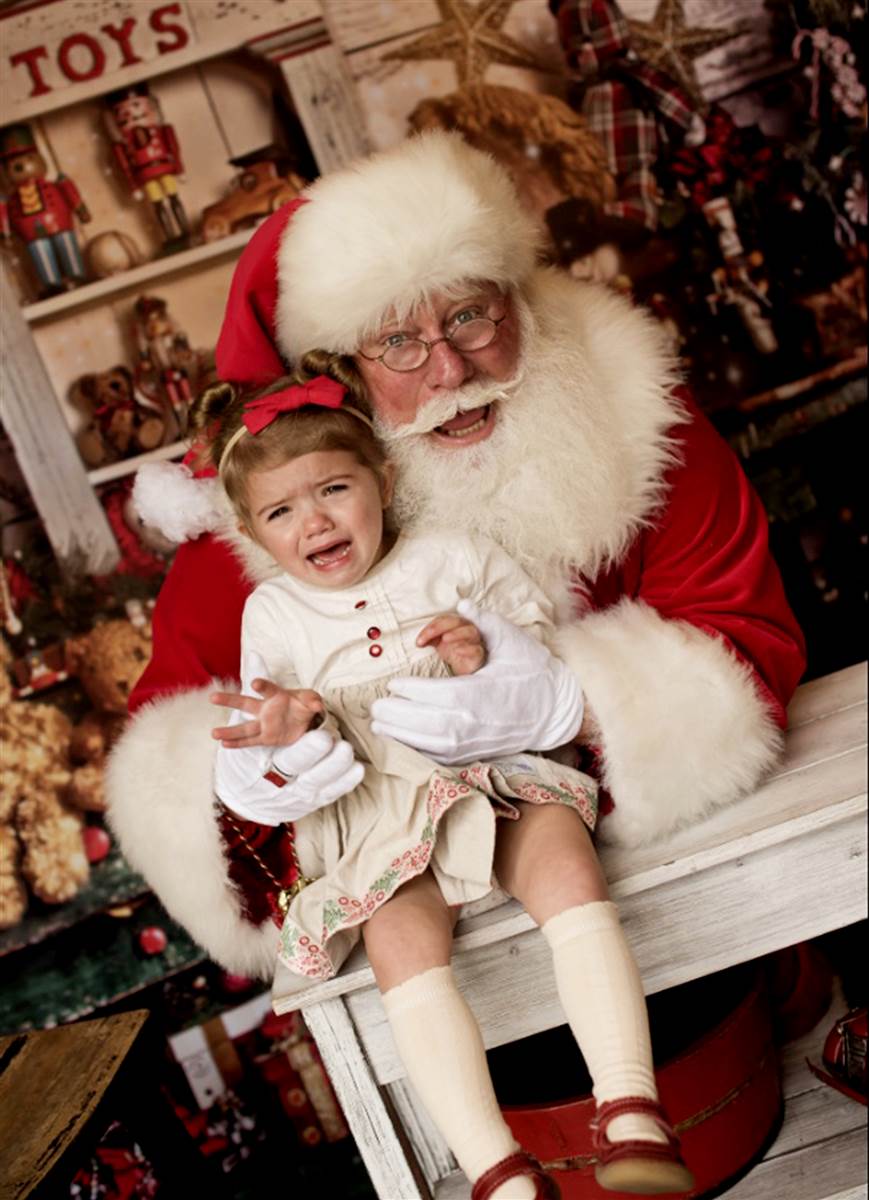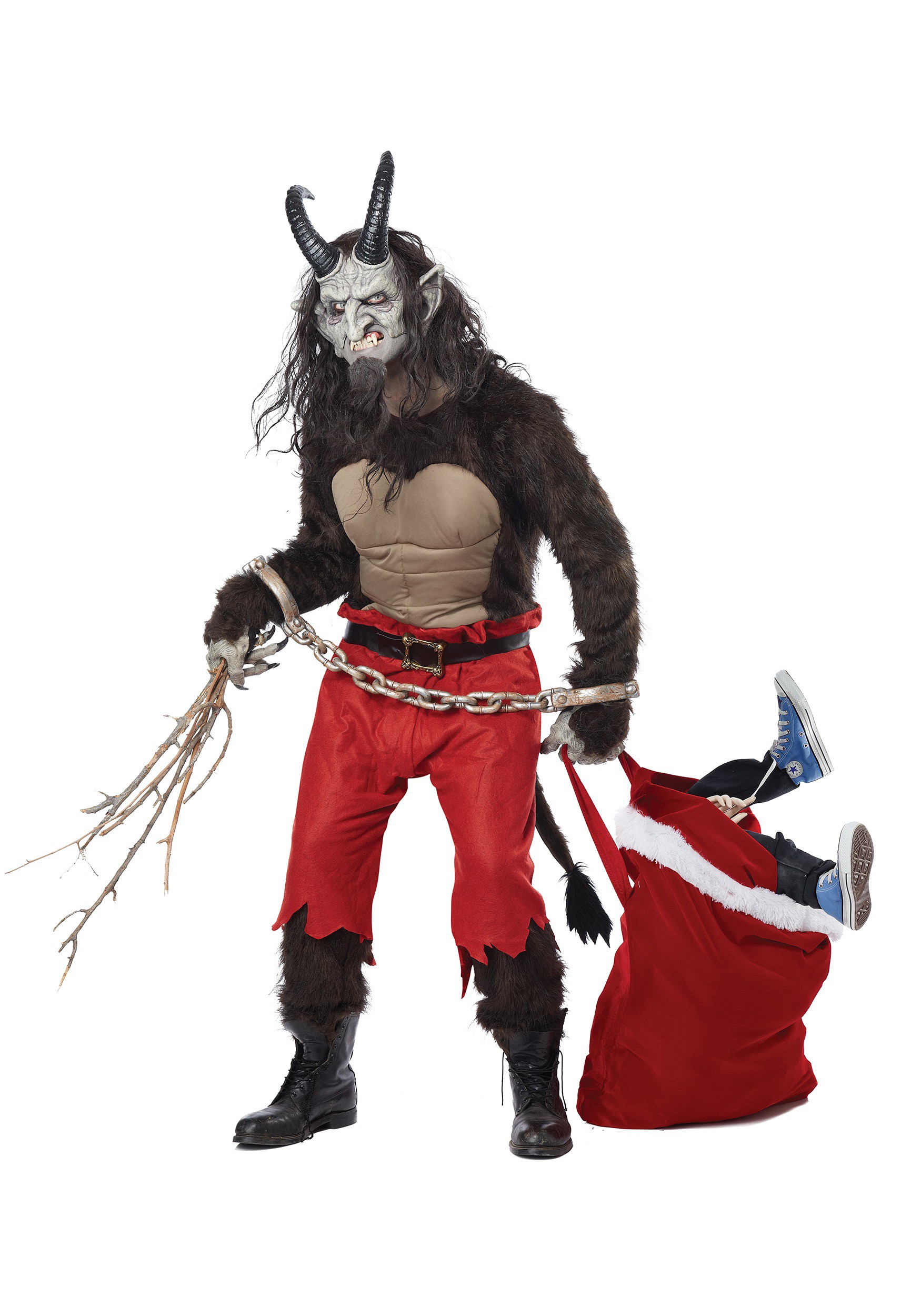 Bring your own camera and you or we will shoot the photo, or we'll shoot it with our camera and send you the digital files for $5. Then use our computers to send the digital images to Walgreens or Target and go pick up cards or photos afterwards, same day!


Free 15 min. performance every hour of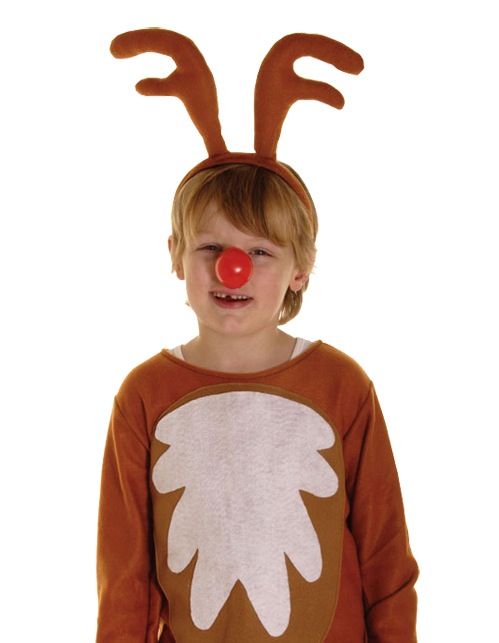 "When Santa's Away" &
"Reindeer #3 is Squeaking"
by Zephyr & Jeannette Jaquish
-- What happens when Santa goes on vacation and the Elves are left unsupervised?
-- The school Christmas show is tomorrow but the actors won't focus! Will it be a disaster?
===================================================================
TUESDAY, AUGUST 8, 2017 AT 12:38PM
This art festival will be an exciting event for all ages! Come out to the River City complex and check out TekVenture's exciting new place! We have so much in store for this one day event!
Location: 1550 Griffin Street off Tecumseh Bridge, Zip 46803, near FairPlay Volleyball Courts.
Hours; 10 AM - 9 PM
~Artists, makers and crafters of all types
~food trucks
~live music
~pinup contest
~karaoke
~cash bar
~makers row for kids
~outdoor games for kids
Register here! http://fortwayneheartofthecity.com/tek-venture/
Email: artcityatrivercity@gmail.com
registerforartcityatrivercity@gmail.com
==========================================================
TekVenture, NE Indiana's growing Public Art and Technology workshop opens its new facilitiesat 1550 Griffin Street in "River City", a newly developing area on the Eastern edge of DowntownFort Wayne. Doors will be open starting Noon Friday June 16 and daily Noon to 8 PM throughSaturday June 24 in celebration of the second annual "National Week of Making" June 17 - 24.
Nearly three times as large as its former location on Broadway, TekVenture @ River Cityfeatures separate workshop areas for welding, blacksmithing, metal working, machining,woodworking, ceramics, robotics and electronics, CAD, 3D printing and scanning and sewing. Anew workshop featuring glass working is in development. In addition, a 3,000 sq. ft. "Great Hall"complete with stage is available for exhibitions, art shows and public rental.
New, lower membership fees offer Access to Tools, Community Education and Services toCreatives for individuals, students, families and community groups starting at $25 per month forstudents. Home schools, clubs, persons with disabilities and school groups continue to bewelcome by appointment. Qualified Veterans are eligible for a one-year free membership.
Saturday July 1st with "Inventor's Workshops" for kids 8 - 12 years of age from 9 AM - Noonevery Saturday through Saturday August 22; (no workshops on Saturday July 8 because of 3Rivers Parade.) Cost is $25 per person or $100 for four pre-selected dates. Members receive a20% discount. Family membership allows two adults and two children to be members andreceive the 20% discount. Each workshop will introduce participants to a different skill set andtechnology offered in TekVenture Workshop areas. Adults (12 years old and up) may enjoy thesame introductory workshops, one in each of TekVenture's workshop areas for the same price.Topical workshops exploring tools and techniques for making things continue to be offeredduring TekVenture's Inventing Our Summer. Check back here at the website for dates anddetails.In the tradition of the Phoenix Bird arising from the ashes of its past, TekVenture invites adults, kidsand families to assist in constructing the TekVenture float for the July 8 Three Rivers Parade.Responding to Three Rivers Festival calls for more floats, TekVenture makers are creating atwelve-foot tall Phoenix bird rolling sculpture that opens its wings. Designed by artist Beth Collierand members of TekVenture's workshop masters and members, the float will be constructed ofparts made by each of the workshop areas in TekVenture's new facility at 1550 Griffin Street inRiver City.Join the fun of assembling the Phoenix Sculpture by helping make the parts at TekVenture Friday16 th June through Saturday 24 th June between Noon and 8 PM on most days. Participants will helpconstruct at nine "stations" for tracing, cutting, edge burning, sewing, feather stuffing, velcro-ing,stapling flames and other assembly tasks. Check the TekVenture Facebook page for details of actual working times. There is no cost to participate in the float build. Participants will be able to tour TekVenture facilities and consider becoming individual, student or family members for extended access to tools, workshops and programs.