Friday, July 12, 2019 at 8:09PM
Ecstatic Theatrics presents:
"The Damsel Game" and "Strange Time at the Science Fair"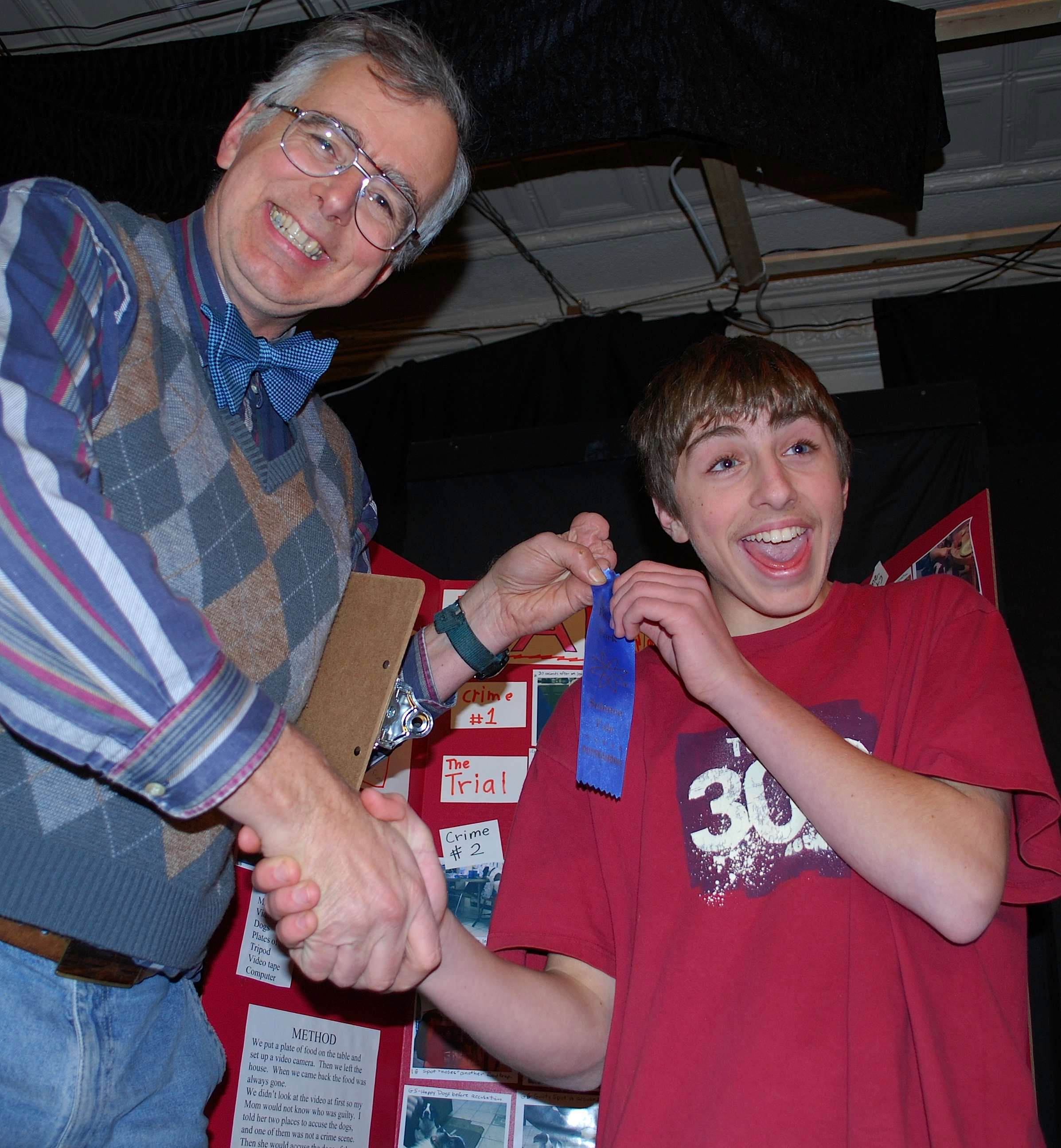 Saturday and Sunday, August 10 & 11, 5 to 7pm,

on the TekVenture Stage,
1550 Griffin St., Fort Wayne 46803.
Before and after, enjoy games, audience participation theater improv, craft making with tools and clay work, or tour the workshops.

$3 cash/check per person.

Questions? Call Jeannette at 260-750-9013 or email ecstatictheatrics@yahoo.com . Details at www.ecstatic-theatrics.com .